Brushing and Flossing
Maintaining optimal dental hygiene is imperative when you have braces. Brushing and flossing after each meal is vital to ensure the health of your teeth and gums during your orthodontic journey.
Brushing with Braces
Brush for two minutes after every meal using a soft-bristled, small-headed toothbrush or an electric one for a thorough clean, paired with fluoride toothpaste. While brushing, position the toothbrush at a 45-degree angle to the gums, applying gentle circular motions. Give special attention to the areas around braces and use back-and-forth strokes on the chewing surfaces and inner surfaces of front teeth.
Efficient Flossing with Braces:
Flossing is essential, especially after meals, to keep your teeth and braces in top condition and ensure timely treatment progress. With braces, using a floss threader or orthodontic-specific floss makes the process smoother, allowing you to clean between each tooth and beneath the gum line effectively. If standard flossing doesn't remove all debris, consider integrating a water flosser into your routine.
It's paramount to prioritize your dental hygiene when wearing braces. If in doubt, always consult your orthodontist or dental team.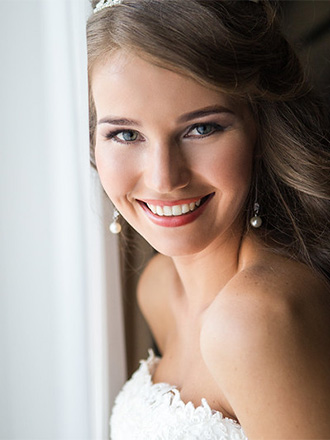 more topics