meet the team
Norma - Scheduling Coordinator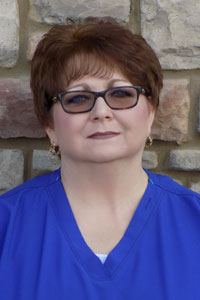 I enjoy making our patients feel at ease when they come in for an appointment and interacting with them to learn about their lives. I love watching the younger patients change and grow up through their course of treatment. They bring a lot of joy to me and bring a smile to my heart.
I am married to my high school sweetheart, and we are blessed with two boys and a daughter in law. I have one grandson and he is a joy to us.
Laura - Receptionist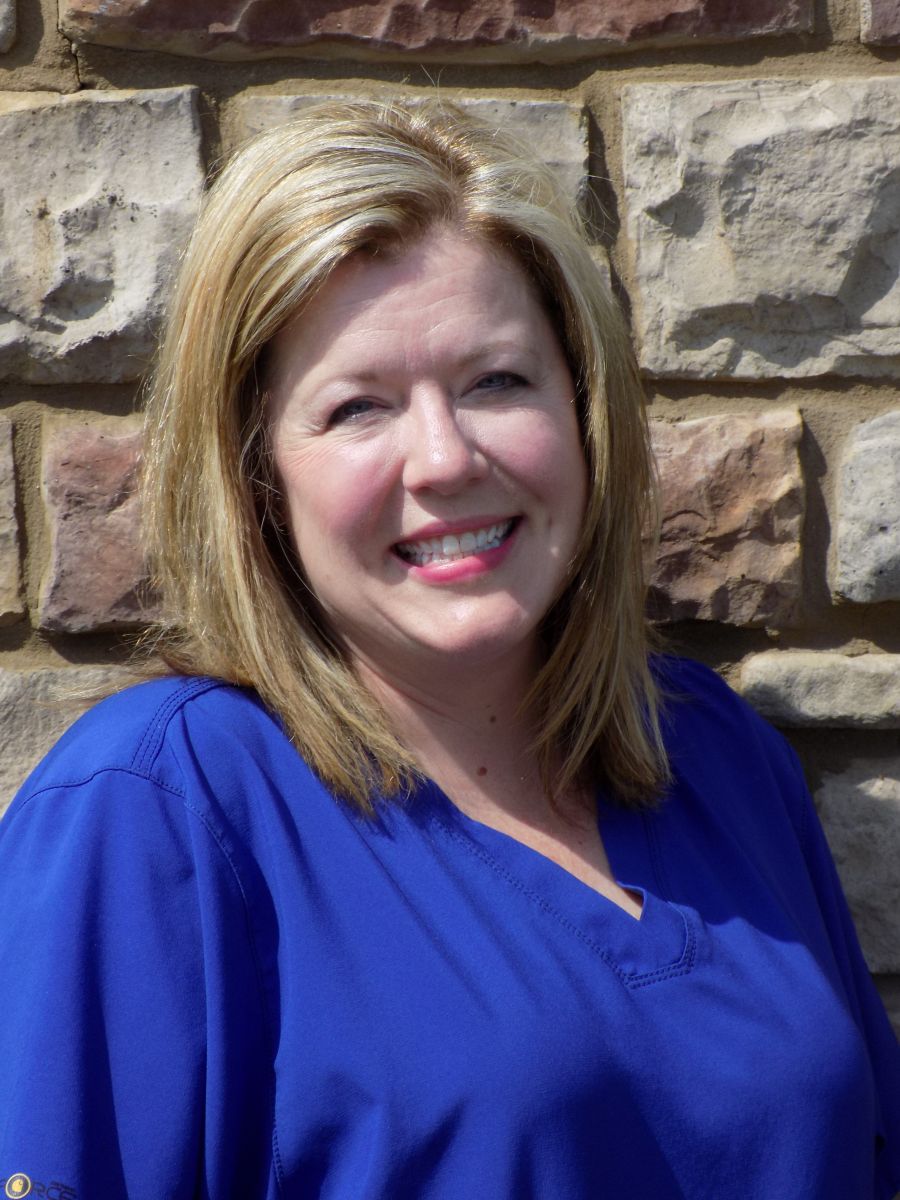 I've worked for many years in the medical field in customer service. I enjoy helping people and making a positive impact in their lives. I'm happy to be a part of this amazing group here at Mappes Orthodontics.
I've been happily married for 27 years, and we have one daughter who is a sophomore in college. My family and I believe in the importance of helping others less fortunate, so we do various mission work locally and abroad.
Cindy - Treatment Coordinator, RDA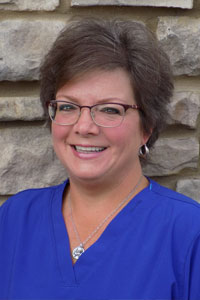 I take a real interest in developing relationships with my patients and learning about their families and interests. I want them to look forward to coming to see us! I love watching our patients grow in self-esteem and confidence, and to see them excited about their smiles changing and the difference this makes in their lives. I have been in orthodontics for 30 years and consider it a privilege and blessing to be part of the Mappes Orthodontics team!
I am married with two sons and four grandsons. We have a dog named Lenny. I enjoy spending time outside walking, hiking at Montgomery Bell, traveling with my husband, shopping, and mostly spending time with my family.
Patty - Financial Coordinator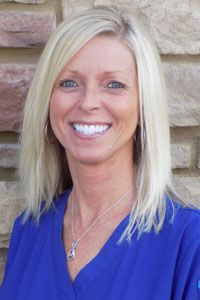 I have worked for Dr. Mappes for 14 years. Working for him has been a great experience. He takes pride in his work and truly enjoys seeing his patients.
In my free time, I enjoy spending time with my family and friends, especially my grandson. I enjoy going to the beach and visiting new places.
Tracy - Clinical Coordinator, RDA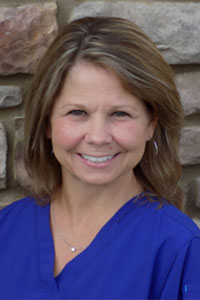 I help our patients develop the confidence and self-esteem that comes with a beautiful smile. We work with people of all ages, so we encourage everyone to participate in their treatment and educate and motivate them to maintain good oral hygiene. Dr. Mappes' goal is always to have the time to treat his patients and his staff as individuals, with the development of personal relationships being a top priority. I have been in the orthodontic field for more than 20 years. I really enjoy the people I work with; they make working fun!
I am married with two children. We have a dog named Ozzy. In my spare time I enjoy shopping, boating, traveling, and spending time with my family.
Paige - Orthodontic Assistant, RDA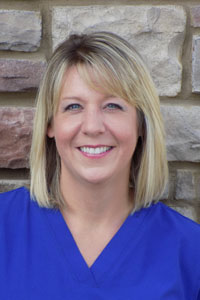 I graduated from Volunteer State Community College in 1999 and have worked as a RDA since. For me, being a part of such a caring, meticulous practice is very fulfilling. It's an awesome feeling to know that our patients, whether they are family, friends, or both, are receiving the highest level of care. I have every confidence in Dr. Mappes talent for explaining treatment options, and making orthodontics as fun and painless as possible. He stays up to date with the latest technology and delivers smiles beyond compare.
I have a wonderful husband named J.D. and one son Levi who keeps me busy!
Marlene - Orthodontic Assistant, RDA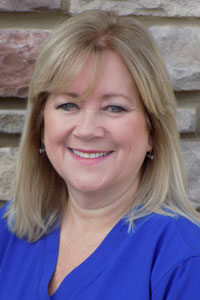 I have been a dental assistant since 1984 and enjoy working in orthodontics. It gives me great pleasure seeing the before and after pictures of our patients and see how their smiles are transformed. Reflecting on my years here with Dr. Mappes and staff have been a treasure of smiles in the making. I have been so blessed to have been a part of this adventure.
I have been married to a wonderful man for 30 years. We have three beautiful daughters we treasure and enjoy spending time with. When I am not working, I enjoy traveling and time spent outdoors, planting flowers, gardening, walking, and time with friends and family.
Holley - Orthodontic Assistant, RDA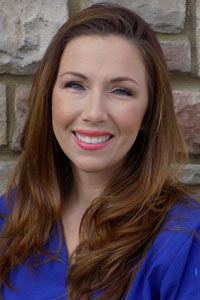 I joined the Mappes Orthodontic Family in 2008 and have loved my job ever since. It is such a joy to help people enhance their confidence by making their smiles more beautiful. I truly believe we are able to help improve not just their smiles, but also their journeys through life. I feel so blessed to work for one of the kindest people I have ever known and with a group that is more like a family to me than co-workers. We all love getting to know our patients and even watching so many grow up right before our eyes.
I grew up in Nashville and now live in Fairview with my husband and our two little boys. We enjoy outdoor fun like playing sports, boating, hiking, or just playing in the yard with our dog, Reesey.