patient testimonials
If you'd like to share some kind words and smiles, please ask our front desk staff for a comment card at your next appointment. We'd love to hear about your experience!
Mappes Orthodontics
5 out of 5

based on 3 user reviews.
Lauren H.
5/5

The MOST welcoming staff! everyone is so kind and wonderful at explaining the process of things. would absolutely recommend to anyone! I look forward to my journey with braces and all of the great people I get to meet!
Lillian N.
5/5

Literally the best orthodontist. Dr. Mappes was so kind and patient with my daughter. They explained everything and there was no hidden fees! They made us both feel extremely comfortable! My son got his braces somewhere else and I'm honestly pretty sad we didn't know about them sooner! Would 100% recommend to ANYONE.
Tabitha P.
5/5

I highly recommend Dr. Mappes if your considering braces. Both of my children see Dr Mappes. All his staff are very kind and friendly. Dr. Mappes is very welcoming and thorough. You will get excellent care here i can assure you. They will make sure your comfortable and understand the treatment plan and leave no questions unanswered.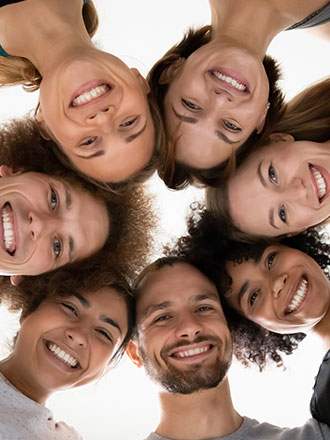 more topics