dentofacial orthopedics
Our doctor is trained in both "orthodontics and dentofacial orthopedics." While most recognize orthodontics, the term "dentofacial orthopedics" might be unfamiliar.
All orthodontists begin in dental school. After graduating, some enter general dental practice while others specialize, requiring an additional 2-3 years of residency. Among the nine recognized specializations by the American Dental Association, "orthodontics and dentofacial orthopedics" is notable.
Orthodontics focuses on tooth movement, whereas dentofacial orthopedics is about guiding facial growth, mainly during childhood. This might involve standard braces or specialized tools like headgear and expanders. At times, orthopedic treatment comes before braces, but they can also be concurrent. So, a child with braces and headgear is receiving both orthodontic and orthopedic treatments.
Our doctor, adept in both domains, ensures comprehensive care for misalignments in teeth, jaw, and overall facial structure.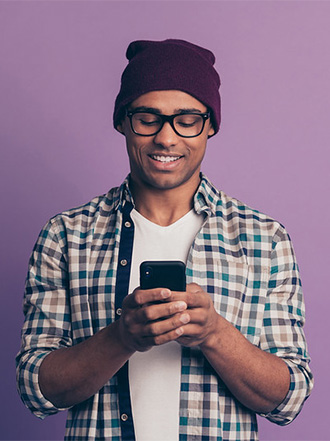 more topics