types of orthodontic appliances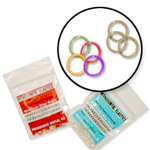 Elastics (Rubber Bands)
Rubber bands help your top and bottom teeth fit together better. Wear them as told for the best results.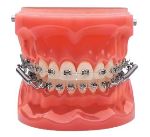 Forsus™
Forsus is like headgear but inside the mouth. It helps young people's jaws grow properly, fixes big overbites, and can prevent the need for jaw surgery.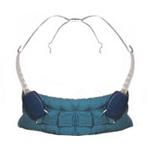 Headgear
Headgear fixes overbites (when top teeth are too forward) or underbites (when bottom teeth are too forward). It gently pulls teeth to fix the bite.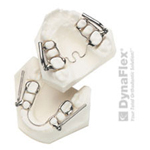 Herbst® Appliance
Herbst helps fix overbites by moving the lower jaw forward and top teeth backward. Younger kids usually wear this non-removable device for a year or a bit more.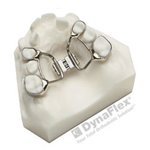 Palatal Expander
This device widens your upper jaw with gentle pushes on your top back teeth. After it's wide enough, you'll keep it in place for a few months to make sure the change lasts.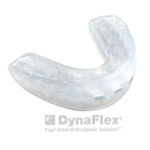 Positioners
Positioners make the last small adjustments to where your teeth sit. With good use, you'll only need them for about a month or two.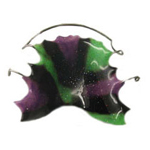 Retainers
Retainers keep your teeth in their new positions after they've been moved. Follow care and wear instructions to make sure your teeth don't shift back.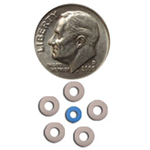 Separators or Spacers
These tiny rubber rings create small gaps between teeth, making room for braces. Avoid sticky foods and flossing while they're in.
Twin Block Appliance
This two-part device (one for the top teeth, one for the bottom) helps adjust the position of the jaw. It's worn all the time but can be taken out for cleaning. It's more comfy than other devices and results in a good-looking smile and healthy jaw joint.