Meet Dr. Mark Mappes
I love being an orthodontist, and I have selected a team that not only enjoys the practice of orthodontics but enjoys working together as well. We love the art of problem-solving while straightening teeth, and are privileged to develop relationships with our patients over a period of time. I get to contribute to our patients' quality of life and self-esteem, and give them a great smile that will last a lifetime. I am blessed to get to come to work and truly enjoy what I do every day.
Education
Continuing Education
By participating in continued education courses every year, I am able to stay current with the latest technology and orthodontic treatments. This enables me to provide the best possible care to my patients and ensure successful treatment outcomes. I am also involved in many professional organizations, which keeps me connected to the greater dental and orthodontic fields.
American Dental Association
American Association of Orthodontists
Tennessee Association of Orthodontists
Outside the Office
I am originally from Cincinnati and now reside in Nashville with my wife Diana and our children, Krissy, Michael, and John Paul. I like to listen to all different types of music, and living in Music City, USA has given me a real appreciation of many genres. I also enjoy fishing, boating, and traveling with my family.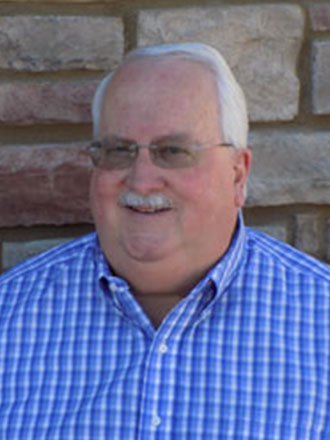 more topics