surgical orthodontics
Surgical orthodontics, also known as orthognathic surgery, addresses severe bite discrepancies, jaw abnormalities, and malocclusion. This procedure collaborates with oral and maxillofacial surgery, a specialty focused on comprehensive cases affecting the mouth, jaw, and face.
When might surgical orthodontics be needed?
Primarily for adults with significant bite or aesthetic challenges. The jaw usually stops growing by age 16 in females and 18 in males. When the jaws don't align, and braces alone can't fix the bite, surgery becomes essential.
How do I know if I need orthognathic surgery?
Your orthodontist will determine the necessity of surgery based on your jaw alignment and case severity.
How does orthognathic surgery work?
An oral and maxillofacial surgeon conducts the procedure in a hospital setting. It can last several hours. A two-week recovery period is advised. Post-healing, braces are used to refine the bite, typically for 6-12 months. Retainers are then used to maintain the achieved results.
What are the risks associated with orthognathic surgery?
Like any major procedure, there are potential risks. However, it's a well-established process. It's vital to discuss any concerns with your healthcare provider.
What are the rewards of having orthognathic surgery?
The main reward is a lifelong, radiant, and healthy smile. It elevates self-confidence and addresses major jaw and bite concerns.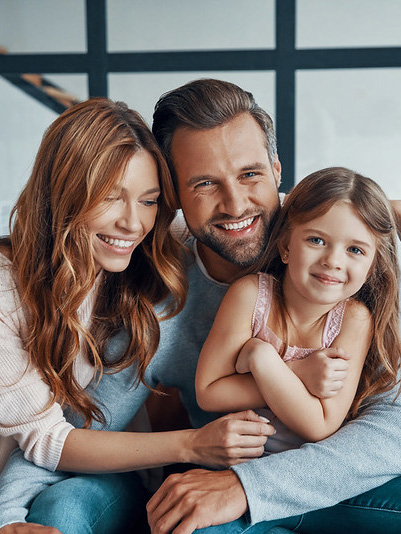 more topics