Financial Information for Mappes Orthodontics
The price of your orthodontic journey depends on your specific needs and chosen treatment plan. Our team will outline the cost and various payment options, ensuring you can make an informed decision for your smile. Together, we'll establish a payment plan tailored to your budget, providing clarity on costs before treatment starts.
Easy Payment Options for a Lasting Smile
We believe everyone deserves a beautiful smile. To facilitate this:
We accept major credit cards and numerous insurance plans.
For those with insurance covering a part of the orthodontic treatment, our staff is on hand to assist with claims and paperwork.
Any questions about insurance or suggestions to enhance your experience? We're all ears! Let us help you navigate your orthodontic journey smoothly.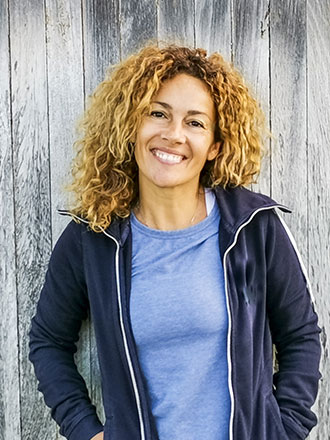 more topics